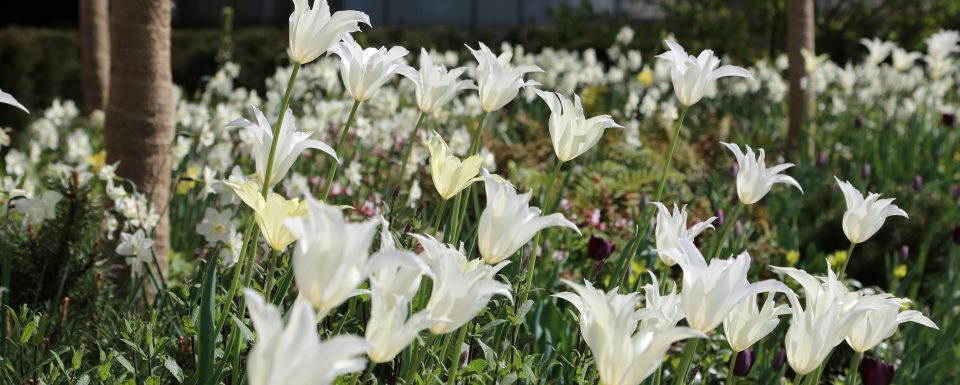 Careers
current career opportunities:
We are one of the UK's leading design firms with commissions ranging from high-profile public realm, large urban masterplans to prestigious private gardens.
As a multi-disciplinary studio, we are creating unique landscapes throughout the UK, Europe, China, Africa, Russia and the Middle East.
Landscape Architect – 2- 5yrs experience (Brighton)
We are looking for creative designers with a focus on innovative design and attention to detail.  You must be a motivated, organised team player with a willingness to learn and a passion for landscape design. Candidates must have a thorough working knowledge of AutoCAD (or equivalent), Adobe Creative Suite and Sketch-up as a minimum. It would be an advantage to also have knowledge of Autodesk Revit and Rhino.
Candidates must have a degree in Landscape Architecture (or equivalent). Candidates must also have a minimum of 2 years professional experience working in a Garden Design studio or Landscape Architecture practice (ideally Registered with the Landscape Institute). Ideally candidates are registered Landscape Architects with the Landscape Institute.
Teamwork is at the heart of our studio and you will have the opportunity to collaborate on a wide range of exciting urban and international projects.
Graduate Landscape Architect (Brighton)
We are looking to fill a number of Graduate Landscape Architect roles to contribute to a range of exciting design-led projects in our central Brighton Studio.
Applicants should have strong design skills and a passion for landscape, must hold a degree/ diploma in Landscape Architecture or Garden Design and be able to demonstrate strong software skills (AutoCAD, Sketch-up, Adobe Creative suite) as well as strong hand graphic skills and excellent verbal and written communication skills. We welcome applications from ambitious individuals who are able to demonstrate aptitude and a willingness to learn.
Applicants will have excellent opportunities to progress within the company and would receive support to undertake their ambitions.
Year out students (Brighton)
We are looking for several year out students who have completed a post graduate diploma and are looking for a year out placement prior to embarking on a masters degree in 2021  This is an excellent opportunity to work in a practice and experience a wide variety of projects on a range of scales.  Excellent software skills essential.
To apply
Candidates need to be eligible to work in the UK. Applications should include the following:
Cover Letter
CV
Portfolio
Please state which role you are applying for to careers@andysturgeon.com.
ASD is an equal opportunities employer. No agencies please.