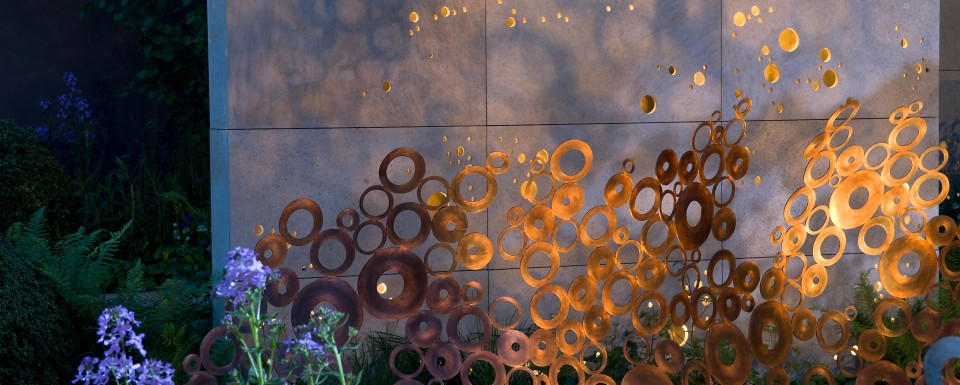 Careers
current opportunities:
senior landscape architect
We are currently looking for Senior Landscape architects CMLI 3+ years post chartership to join our sunny studio by the sea!
We are looking for creative designers with a focus on innovative design and attention to detail.  You must be a self-motivated, highly organised team player with a willingness to learn and a passion for landscape design.
Candidates should be able to take projects from design concept through to site with a good ability to produce construction drawings and specifications.
You must be able to demonstrate strong freehand and computer ability including AutoCAD or Vectorworks, Sketchup and Adobe Creative Suite.
Excellent communication skills are needed to ensure effective relationships with clients, consultants, artisans and contractors throughout the project.  Plant knowledge is an asset.
Must be confident in running meetings and composing reports and have good knowledge and experience of the planning process, site supervision and contract admin.
Candidates must be educated to degree level or equivalent in landscape architecture.
Candidates need to be eligible to work in the UK.  This is a permanent position with a potential immediate start.
Please send a CV and portfolio by email (careers@andysturgeon.com) or post. Please note that applications without CVs will not be considered.
opportunities:
We are always interested in hearing from people with strong design skills and a passion for excellence who are appropriately qualified and/or experienced.
If you would like to be considered for future opportunities, please send a CV and portfolios by email (careers@andysturgeon.com) or post. Please note that applications without CVs will not be considered.
students:
We occasionally take students on work experience; however, this has to be a mutually beneficial relationship so we insist that applicants are proficient in Vectorworks or AutoCAD.  No exceptions are made. Landscape Architecture students must have completed their 2nd year. Please apply with examples of work to careers@andysturgeon.com.
Unfortunately, we are regularly inundated with applicants and cannot always reply for which we apologise in advance.