Our Charities
WaterHarvest does water-harvesting.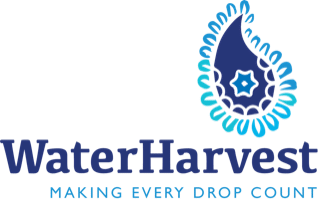 For 31 years WaterHarvest have worked in the arid conditions in Rajasthan, NW India, capturing and storing annual monsoon rains so the poorest desert families have enough clean water for drinking, for crops and vegetables, and livestock animals.
WaterHarvest build a range of low-cost, sustainable structures such as water tanks, roof rainwater harvesting and dams. Their work relieves poverty, improves health and livelihoods and frees women and girls from daily water procurement.
WaterHarvest
To date WaterHarvest have worked in over 1,560 villages, with 1.6 million people.
To find out more about WaterHarvest and what they do, or to donate please follow the link below: