andy sturgeon to judge at prestigious philadelphia garden show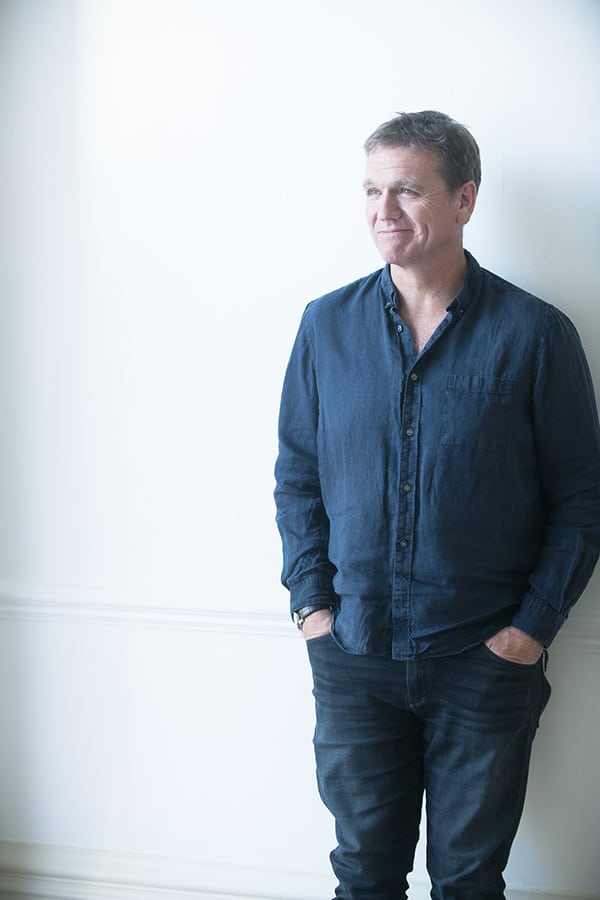 Andy Sturgeon has been chosen to judge the gardens and exhibits at the prestigious flower show this year. He last exhibited at the show in 2014 winning several awards, including the governor's trophy which is awarded to the landscape major exhibit that demonstrates the most innovative or unique design.
Andy also won special achievement awards for unusual excellence and horticulture.
Top designers, florists and horticulturalists from around the world exhibit at the show, which has been running since 1829. It takes place from June 11 to 19th this year. Andy says:
"I am extremely happy to be invited into this wonderful institution again and to be able to meet up with old friends from the world of horticulture in the USA."