our people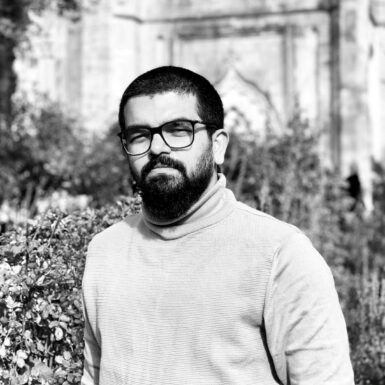 saumya sampat
senior landscape architect
B.Arch. (India), MA Landscape Architecture (UK)
Saumya is a landscape architect with a passion for design and detailing.
He has over 15 years of experience working on projects of various scales and complexities in Landscape Architecture, Urban Design and Conservation in India and the UK. He is involved in all stages of work, but he particularly enjoys 'designing details', further leading to quality implementation of projects.
Saumya joined Andy Sturgeon Design in 2018 and has successfully delivered projects on-site – Hobhouse Court SW1 and The Bindery EC1N in London. Currently, he is involved in 21 Moorfields, a new Deutsche Bank headquarters in the City of London due to be completed in 2023.
He enjoys sketching and is a photography enthusiast, both skills to hone his creativity in designs and details.