our people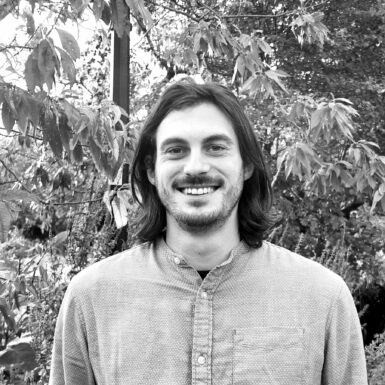 matteo passera
landscape architect
BA, MA Landscape Architecture, professional Planting Design Diploma
Matteo is a PhD student in sustainability and innovation for the design with a keen focus about planting design for public space and climate adaptive design for the Mediterranean cities.
Matteo has gained his experienced in Italy and Uzbekistan from hotel & resort, landscape and urban planning to private gardens. He has been involved in many public projects of which the last he collaborates with the research team in the design development of the first Florence green plan.
His passion for gardens and plants led him to specialize in planting design at Kew Gardens before to join in ASD in 2022.