our people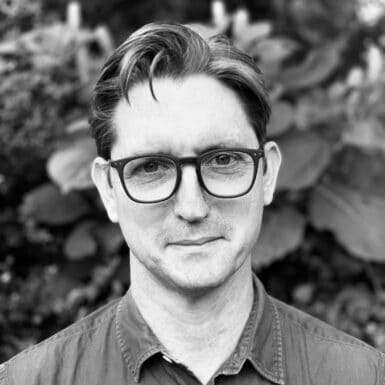 kevin johnston
garden designer
M Arch, RHS Level 2 diploma
Kevin has worked as an architect in Portugal, France, Mozambique, Botswana, Angola and South Africa, for private clients and multi-national companies creating luxury residential properties and hotels. Kevin's work has a minimalist contemporary style with nods to clean lines and bold massing of mid-century modernism; many times also playing with experimental shapes and forms – always trying to bring some playfulness into his work.
Kevin's experience in creating buildings was informed by a passion for shape and form, contrast and junction, and the dialogue between landscape and building. This fascination with the context in which buildings sit drew Kevin to a career in garden and landscape design. In parallel with his horticultural studies, Kevin has worked in various large gardens around London building an 'on the ground' understanding of plants, gardens, and landscapes.
Kevin thrives on being in a creative environment and working on projects that approach things 'differently'.