Landscape & Garden Design London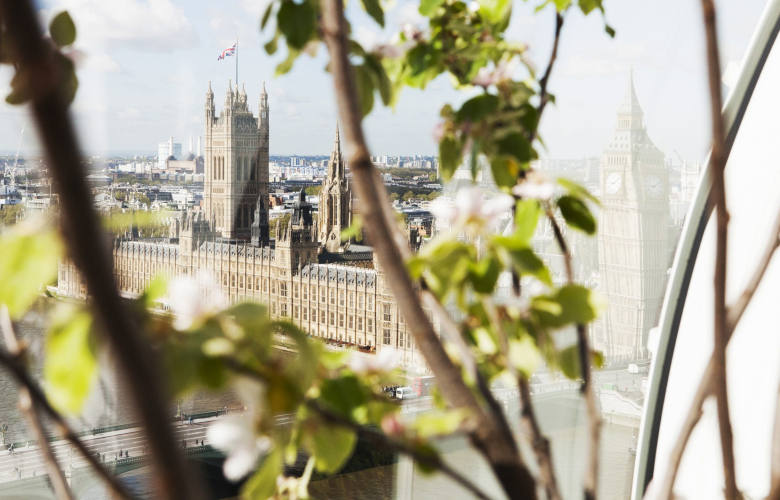 Winner of numerous awards, including twice best at the RHS Chelsea Flower Show, and one of the top 10 garden designers in the UK, Andy Sturgeon is an esteemed creator of dynamic external spaces for private and commercial clients in London, across the UK and overseas.
Led by Andy Sturgeon, a highly skilled team of landscape architects, urban designers, accomplished horticulturalists and exceptional garden designers offer a comprehensive garden design service to deliver innovative and sustainable solutions. Work ranges from classical to contemporary.
The practice is large enough to handle complex long-term projects yet remains small enough to maintain a very personal approach.
Landscape Architecture London
Designer of the iconic horticulturally rich roof gardens at Battersea Power Station, Andy Sturgeon has also created some of London's most modern and contemplative London gardens, including the award-winning calm, contemporary roof garden at Great Ormond Street Hospital and London's largest regeneration project at Earl's Court, the 5 acre 'Lost River Park.'
Andy has worked on some of London's unique residential developments, with experience of both private and public spaces. Designs enhance property views with a diverse palette of blossoming trees, shrubs and integrated artwork. Current projects include Hammersmith and Fulham's Lillie Square, and St John's Wood Square.
Creator of outdoor spaces with a strong identity, Andy and his team relish the challenge and excitement of designing for the urban environment. Andy is personally involved in every garden project.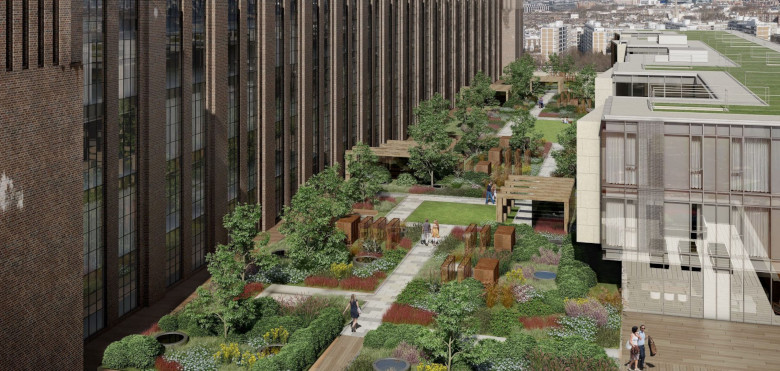 Andy Sturgeon Garden Designers London
Andy Sturgeon is a prestigious, multi-award-winning garden designer with an impressive portfolio. He has worked on gardens all over the world, from London roof terraces, large rambling estates and extensive public parks to projects in Russia, Hong Kong, Rwanda, Europe and the Middle East. His work is frequently featured on television and in the press.
Andy is a freelance journalist, TV presenter, lectures all over the world and is also author of some widely acclaimed garden design books. He has travelled extensively to observe plants in their natural habitats and has a deep understanding of biodiverse plants from around the world, with incredible knowledge on those that thrive in the UK climate.
The Garden Design Process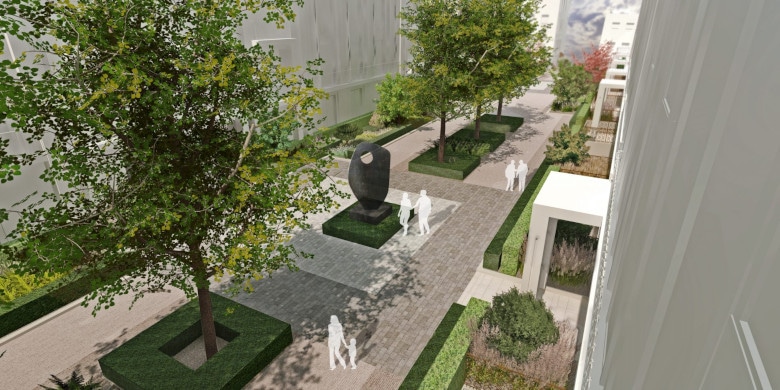 Andy offers a full consultancy service to see a garden project through from design to completion, including securing planning permission where necessary.
Brief – while every project is different, they tend to follow similar journeys. Andy starts by spending time on site with the client to establish the essence of the space and build a picture of the information required for a written brief. Every new project begins with a consultation, for which there is a fee.
Survey – a survey is carried out of level changes, buildings, trees, utilities and services to form the basis of the design. A full photographic survey and analysis informs the design concept.
Design concept – on completion of surveys, the design concept is presented to the client using hand drawn sketches, 3d visuals, CGIs, precedent photos and plans to illustrate how the finished garden will look.
Detailed design and planting – detailed planting plans and specifications are added and any changes and revisions to the design concept are incorporated. Every aspect of the project is detailed, down to gate hinges, lighting and irrigation. This allows the scheme to be accurately costed. A rich tapestry of biodiverse trees, plants and shrubs, as well as immaculate green lawns, pathways and contemporary artwork are accommodated in the designs.
Tendering – each scheme goes out to tender to two or three reputable contractors Andy has experience of working with. They each provide an itemised quotation and Andy then produces a written tender report highlighting the merits and concerns of each.
To speak with our garden designers in south west London call our London studio now. Due to the complexities and commitments of garden design, Andy and his team are unable to work on projects with a construction value of less than £100,000.