our people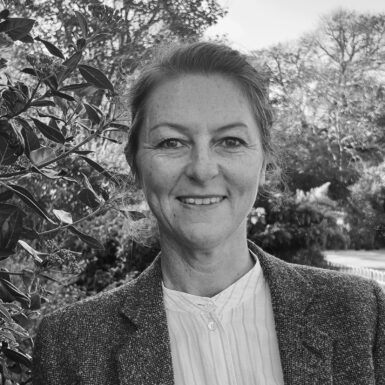 terie harrison
practice manager
Ass Dip (Arts), Cert Arch A Insta Paralegal
Terie joined Andy Sturgeon Design in 2021 as Practice Manager. She is the first point of contact for new project enquiries, and she manages the studio and staff.
Terie moved to the UK from Australia in 1999 and naturally progressed into construction, coming from a family practice within the private residential design & construct sector in Australia. She trained as a law paralegal alongside architecture, and has worked in law, engineering, and architecture for on-site and studio-based roles, as well as offering high level Director EA support. Working on site has given her valuable experience in document control, site administration and managing site teams.
Terie values exceptionally driven design within the built environment that engag­es with communities. She is extremely passionate about conserving and enhancing the natural and historic environment and facilitating the sustainable use of materials.
Terie is delighted to be working for Andy Sturgeon Design amongst highly skilled landscape architects and garden designers, who pursue outstanding and innovative design which promotes high levels of sustainability.