our people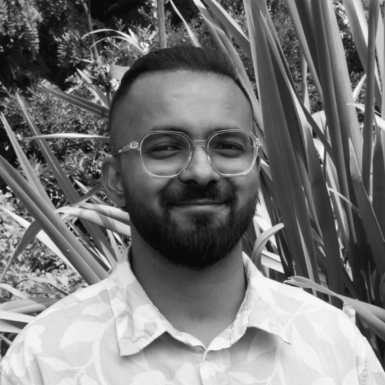 allan ingles
intern graduate landscape architect
B.Arch. (ASAD, SPPU), MLA Kingston University (ongoing)
Allan is a creative & enthusiastic architect who completed his Bachelor of Architecture (B.Arch.) from India in 2021. He is passionate about biophilia, and his interests lie in creating spaces that are beneficial to the community. He also has experience working as a landscape architect for 1 year in India on various residential, commercial and hospitality projects.
During his architectural internship, he was able to learn in depth about the concept of how landscape affects the way people interact with space and he has been applying his learnings from the internship to help pave his academic career.
Since joining ASD, he has been working on design development and technical design of St. John Wood Square, a residential development of the former St John's Wood Barracks together with no. 1-7 Queen's Terrace in London.